THE ONE THING WORSE
THAN BEING TOLD YOUR
CHILD HAS A DISABILITY
IS BEING TOLD NOTHING CAN BE DONE
THE GROW FOUNDATION is a group of parents who seek to help other families in need of support. The Foundation began with one mother's desire to help another, and has snowballed into an organization promising to give hope to many.
One of the opportunities The Grow Foundation offers is for parents to attend training to learn how to help your child at home.  Whilst some parents have successfully accessed funding, through various government schemes, to support their pursuit of methods advocated by...
read more
NATURALLY BETTER, by Kristen Morrison, tells the story of one Melbourne family's quest to help their son – who was born with Down syndrome – to beat the odds and achieve exceptional health and development.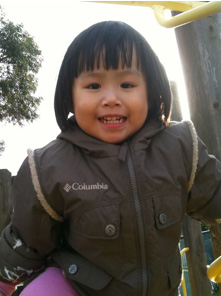 Alyssa
Allyssa started the IAHP program – for well children – the day she was born. We were then very surprised when Allyssa did not meet her developmental milestones.
Elizabeth
Beth was 2 weeks old when we found Naturally Better on the internet. This book was a great inspiration and introduced us to all of the therapies we are currently doing.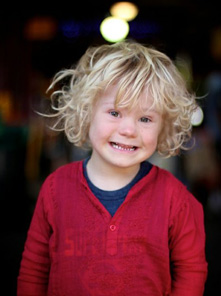 Gryffin
Gryffin arrived at 38 weeks in a peaceful birth at home. We were completely unprepared for the news that Gryffin had Down syndrome – we didn't even know what this meant.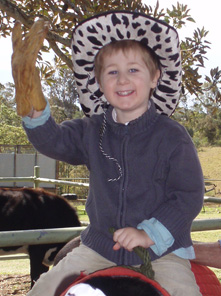 Hudson
Hudson was born prematurely and suffered chronic reflux for the first 10 months of his life. Between 11 and 16 months we spent many hours at the hospital and with specialists.