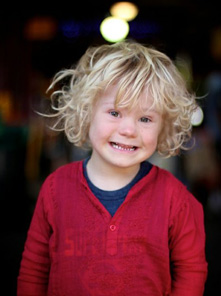 Gryffin
Gryffin arrived at 38 weeks in a peaceful birth at home. We were completely unprepared for the news that Gryffin had Down syndrome – we didn't even know what this meant.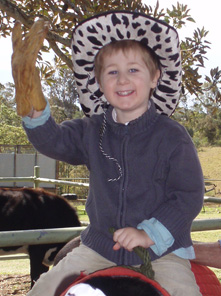 Hudson
Hudson was born prematurely and suffered chronic reflux for the first 10 months of his life. Between 11 and 16 months we spent many hours at the hospital and with specialists.
Elizabeth
Beth was 2 weeks old when we found Naturally Better on the internet. This book was a great inspiration and introduced us to all of the therapies we are currently doing.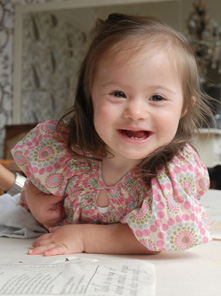 Zara
Zara was born at 38 weeks after a turbulent and long awaited pregnancy. Soon after birth, she developed hypothermia, became unresponsive and was admitted to Special Care.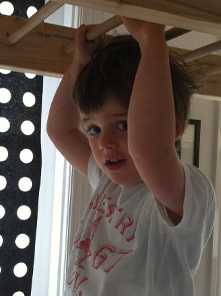 Winston
Winston was a normal, healthy little boy. 8 days after the birth of his younger brother, we woke to find him in a huge pool of sweat, having a convulsive seizure.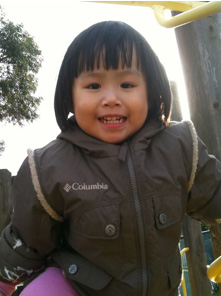 Alyssa
Alyssa started the IAHP program – for well children – the day she was born. We were then very surprised when Allyssa did not meet her developmental milestones.